ODDS & ENDS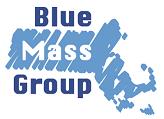 In 2004, David and two friends started a website called Blue Mass. Group to discuss politics in Massachusetts and elsewhere. The site has become the most widely-read political blog in Massachusetts, now receiving around 3,000 unique visitors daily. Click the image to the right to visit the site.
David graduated magna cum laude from the University of Michigan Law School, and subsequently served as a law clerk to U.S. Supreme Court Justices Stephen Breyer and Sandra Day O'Connor.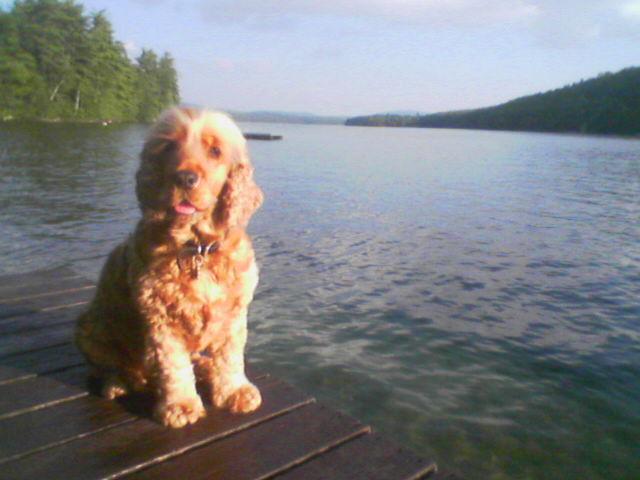 David and his wife have an English Cocker Spaniel named Webster. Click the photo for a larger image.